Exquisite And Beautiful Orb Lamp In Interior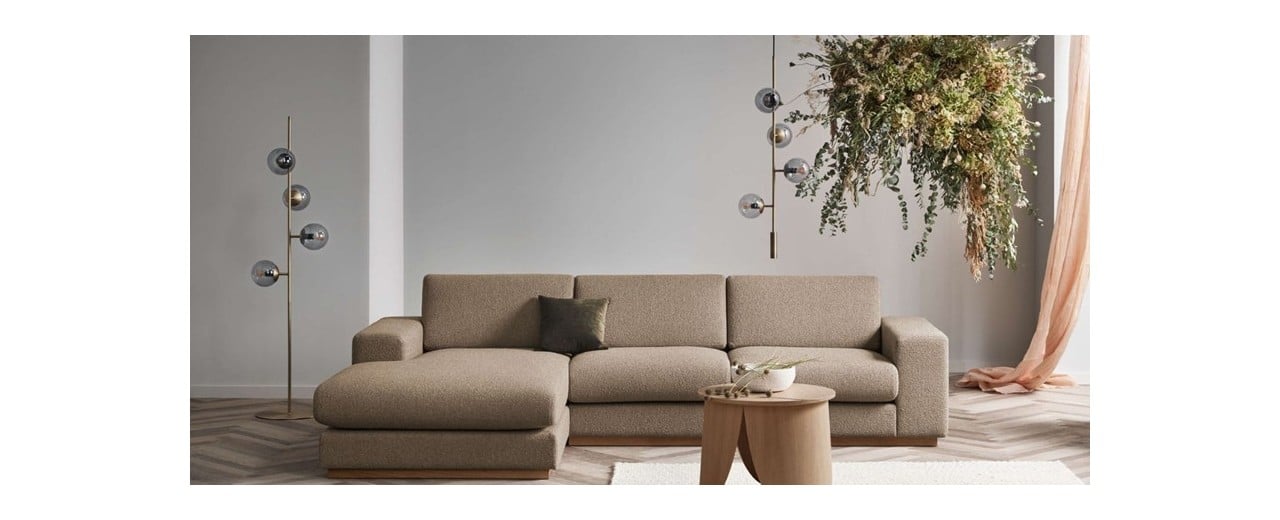 An exquisite and beautiful orb lamp can inadvertently show the master's good artistic taste. Do you want to have romantic and simple public spaces. A good decoration of orb hanging lamp can enhance your bedroom taste. Orb pendant lamp is mainly made of metal and glass. The glass colors are Opal, Clear, Smoke, Amber, Blue and the sizes are 4 heads and 6 heads. Available in body of black and brass that you can choose in different color of lampshades and sizes. The maximum power is 40 W. Now, let's go to browse the beautiful orb hanging light.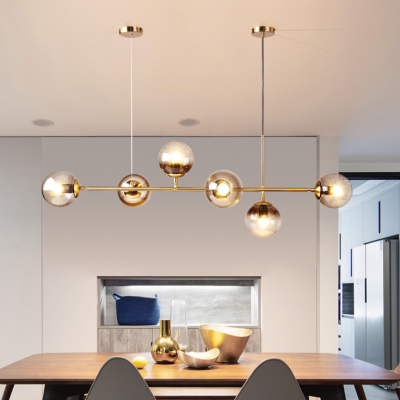 If you want to have a comfortable home, the orb hanging ceiling light must be a good choice. The orb hanging lamp looks stringent, but it can create a relaxed and warm atmosphere. If you want to have a exquisite design, you can chose the Amber.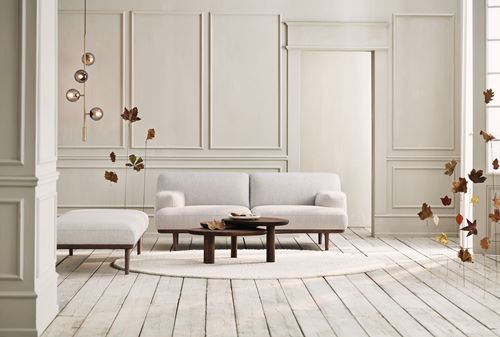 A beautiful house without the exquisite decoration just like without the soul.The hanging orb pendant light is the soul of your interior decoration. Orb pendel designs show a love of simplicity.If you want your home be elegance, maybe the blue is your best choice.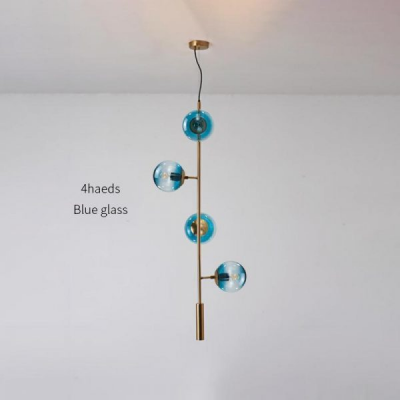 If you have a clear orb hanging lamp in your home, when the guest comes to your home, they maybe will says:"Your home decoration looks great!".It's a good choice to choose the orb lampa kopia displayed in the dining room and hall. The orb lamp replica creates a warm atmosphere,when you sit down with your family member and feel liberated nonchalantly. the warm light irradiates the food, also enhance your appetite.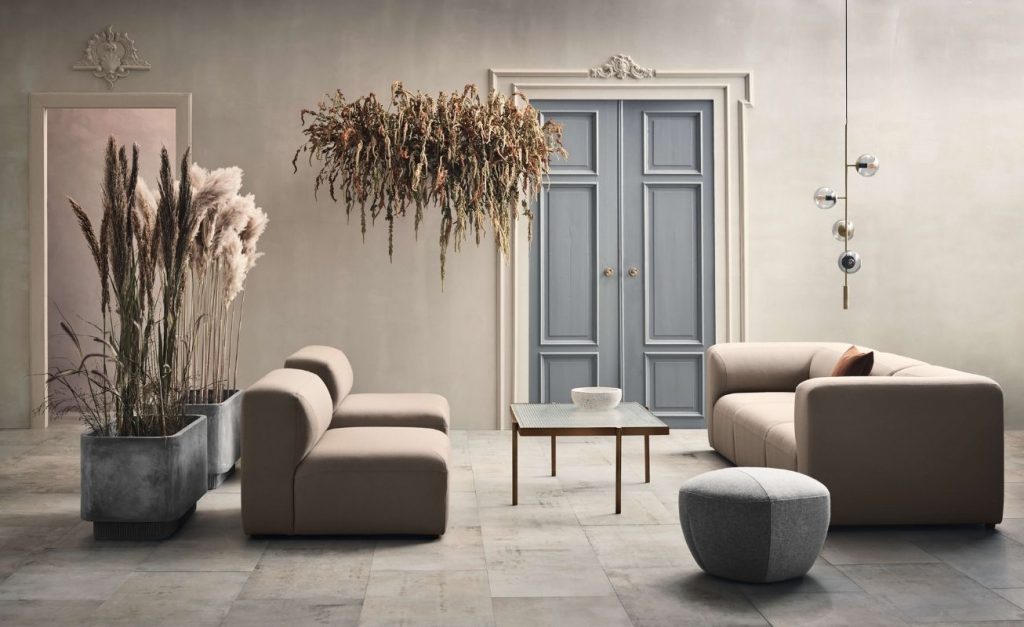 Orb hanging replica is a classic symmetrical beauty, with bracket and glass. The design shows lovely, simple and exquisite. If you want your house having a noble and lovely atmosphere. We have some little cute balls can meet your need. Choosing orb lamp milk glass can make your house decoration be perfect.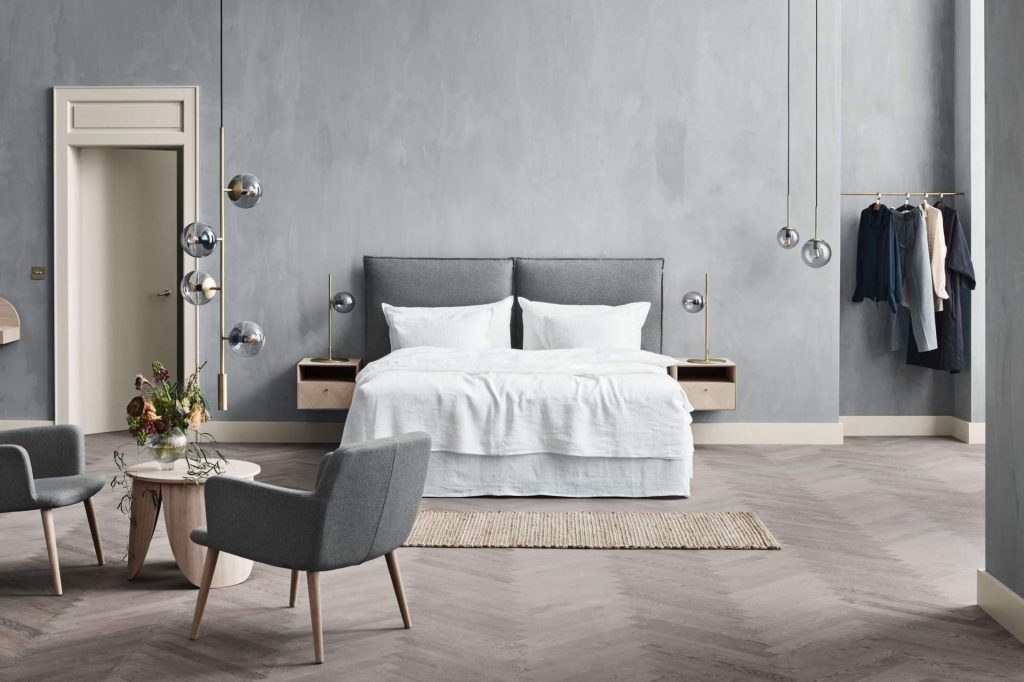 Glass ball combined with the artistic bracket looks like a outgoing elves, sparkling and clear glittering, gentle, Making us like stay in a nice and comfortable environment. Choosing our hanging lights can make your house with the internet celebrity style. You can display glass orb light fixture in your dinning room, hall, book room, living room, etc. Modern orb hanging lamp is a good choice and for your interior decoration.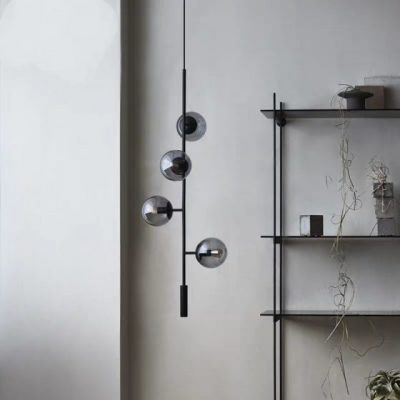 Fashionable, simple and elegant of the light is the soul in a home. Each orb light lamp you choose can create special atmosphere in your home space. Choosing orb pendant light replica can make your home decoration which looks different. And the orb pendant lamp is very popular in modern style. Orb pendel lamp can create the light luxury, North-Europe and trendy style.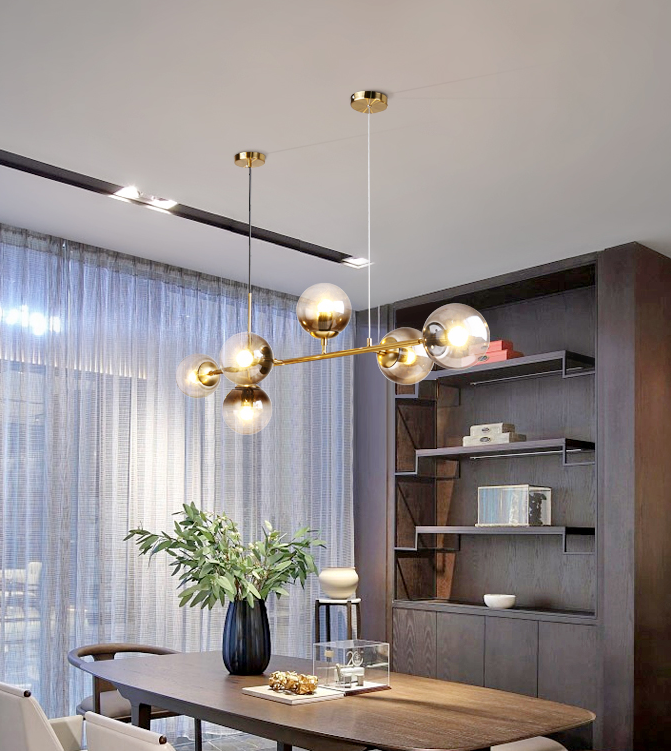 Do you want to have a good-quality and good-price decoration? Orb lampa blue is a stylish and durable light. You can choose your best loved color of blue glass lampshade to show your home style. Our orb hanging lamp replica is fashionable to improve your home be exquisite.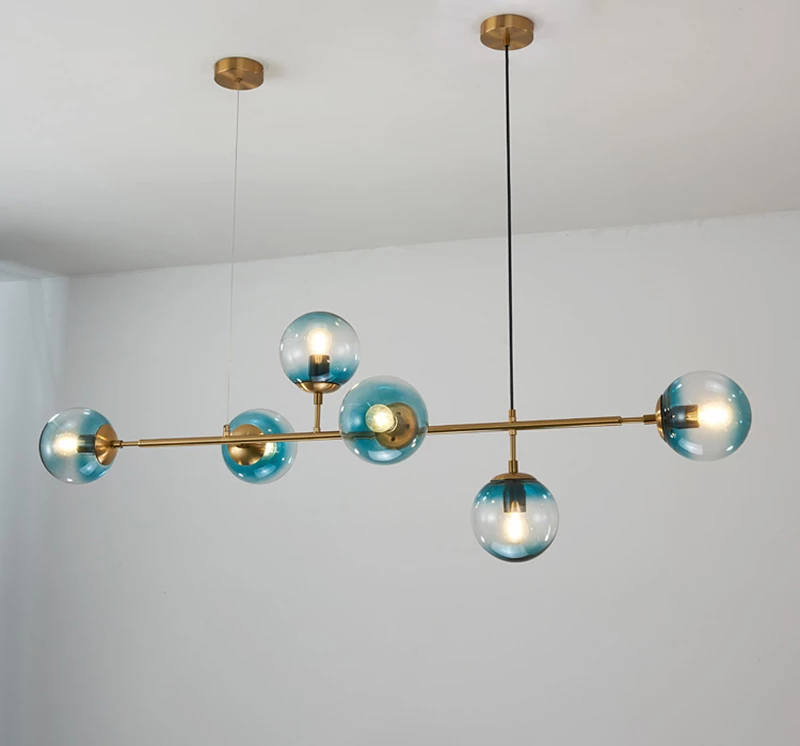 Orb lamp is combined with the North-Europe style, and the special appearance design. Orb Hängelampe can enhance your home being more exquisite. If you choose the clear glass lampshade, it will make your home decoration looks simple. When your home displayed the orb clear lamp, replica orb lamp can add some validity and fashionable features in your house, and make your home life being more comfortable.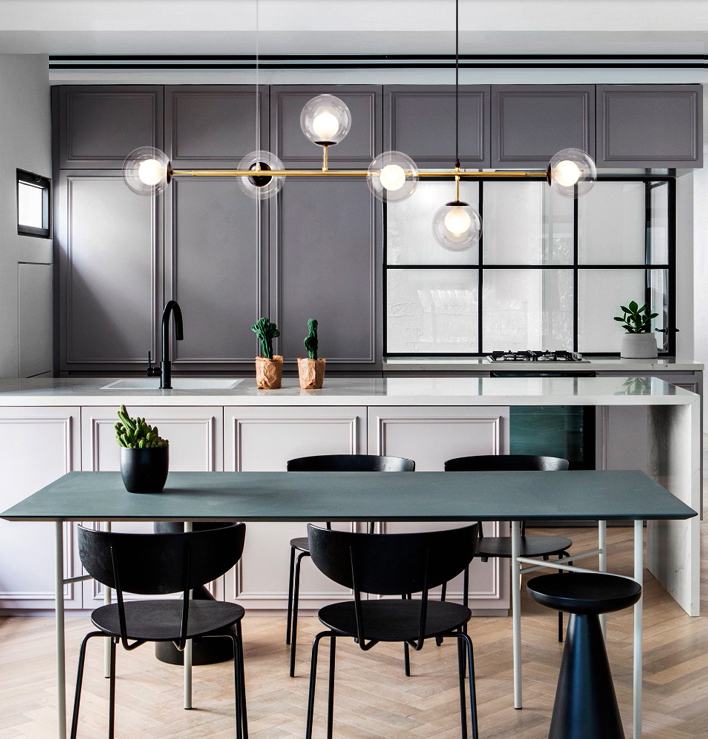 This modern orb lamp has a milk glass lampshade which is looks like a sweet milk bulb ball. The milk lampshade shows a simple and elegant sense. This design combines with the trendy and creativity, making the light has a light luxury and special style. The orb ceiling light of glass lampshades have rich colors, hanging orb lampara contents with some mysterious, warm, comfortable, elegance color. When you turn on the hanging glass orb lampada, it looks sparkling and clear glittering. The whole house looks like wearing the necklace.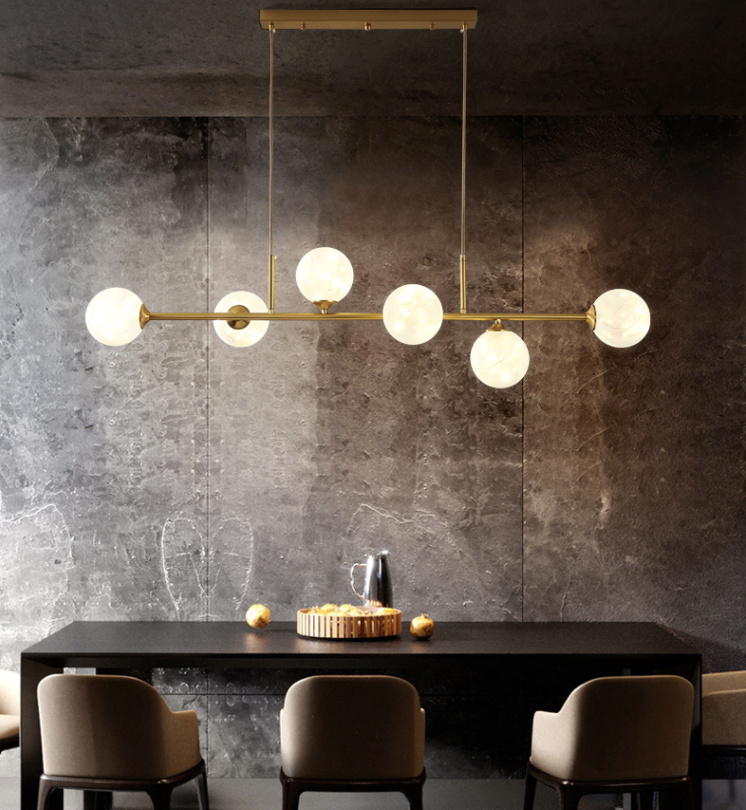 Would you like to have a light decoration that looks more classical ? Such the smoke color of orb lamp replica can leave a mysterious and vintage feeling that enhance the luxury in your house. люстра orb pendant lamp bolia has horizontal frame, which looks like a fashionable and charming artistic work. The orb lampa so beautiful and economic, you have no reason not to purchase it.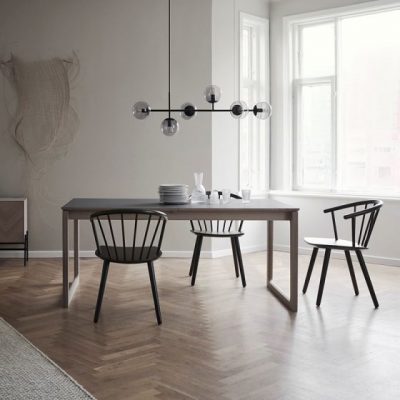 Above is the display of the lighting products.
Related posts

"A lampa stołowa czarna is a piece of furniture that has a round base and a rectangular...