Trade
Wholesale Price
Get Bussiness Discount
If you are a designer or a distributor who need to purchase lamps on a permanent basis, then why not set up a business account on our website.
You are able to receive the following special benefits.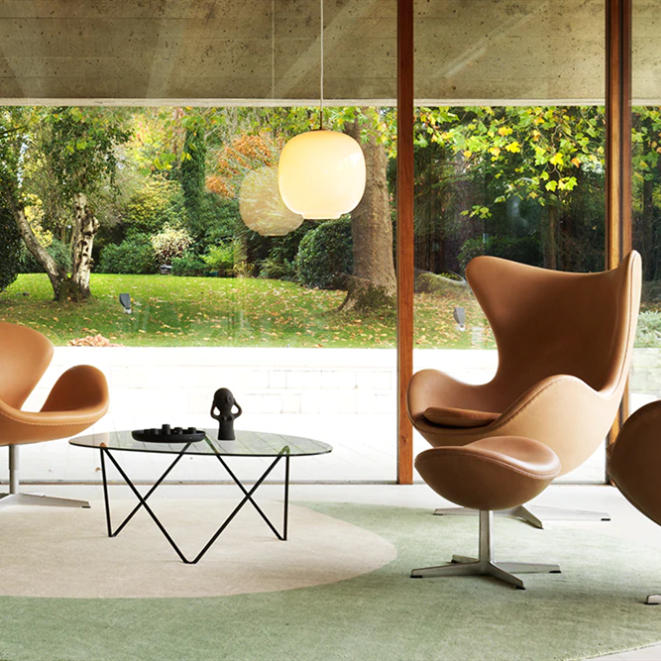 So how to establish a business account?
Contact us by email to tell us you would like to become a business partner.
We will set up a business account for you immediately.
Looking forward to cooperating with you!
Email address: