Exquisite And Noble Crescent Lamp In Decoration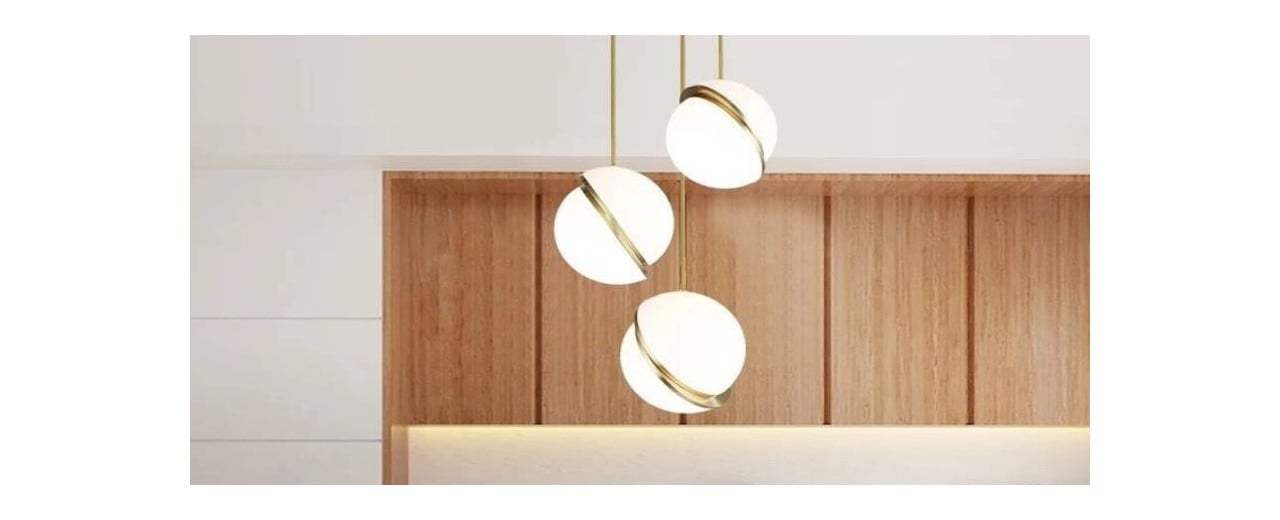 Are you looking for a creative pendant light? Shop Simig is providing an exquisite and noble crescent lamp which can meet your need. This generously designed crescent lighting is an ideal choice for bedrooms, dining rooms, kitchens and bathrooms. Available in four sizes in Dia 15 cm, Dia 20 cm, Dia 25 cm and Dia 30 cm. This exquisite
crescent light will add interest to your ordinary life.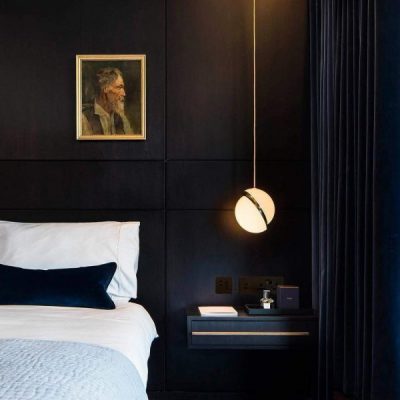 1. Mini crescent pendant light Dia 15 cm
Crescent pendant light is an illuminated opal sphere sliced in half to reveal a crescent-shaped. The Showing a gentle taste blooms a warm atmosphere in silence. Crescent replica pendant light Dia 15 cm is the smallest of all sizes in all sizes which is not take up your spaces. Crescent lighting review combines pendant lamp with art, which is poetic. It can make the whole space gentle and quiet. This unique design of lamp crescent shows the exquisite life style.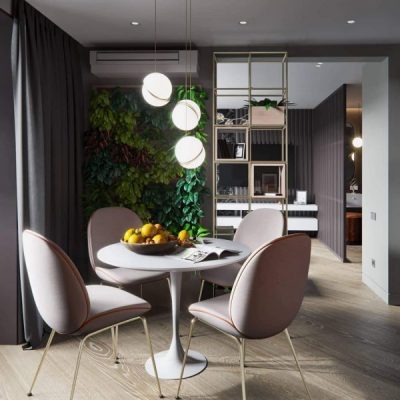 Flos crescent is mainly made of iron and acrylic. The total shape of crescent pendant leaves a crack which is gold. And it looks like the splitting moon. Hanging this crescent led light in your dining areas, enhancing your home taste. The light shines on the food that can also enhance your appetite. This elegant and noble crescent lamp can be hung in cafes, bars, hotels, bedrooms, restaurants and so on. Crescent lamp shade is perfect for any environment.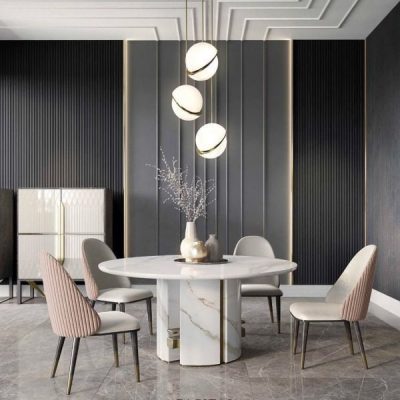 3. Crescent led light Dia 25 cm
Crescent ceiling light is combined with the lighting, showing a modern simple plot, personality and beauty. Hey, look at its overall shape which looks like a sweet creamy chocolate ball. Hanging this mini crescent led pendant light in your house, you can have a sweet and happy life. This exquisite little and cute ball not only brings lighting, but also serves as a kind of artwork to decorate your home.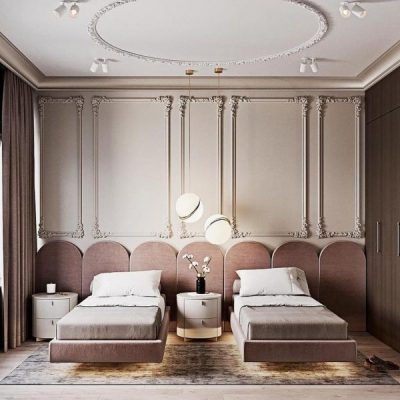 4. Crescent light replica Dia 30 cm
Shop Simig sales the crescent pendant light replica that can save you a lot of money to purchase other things. This minimalist design with a touch of fashion and modernity. Let you have a stylish and exquisite home decoration. The crescent large pendant with a modern simple style is a best choice to decorate your home. And you can match different furniture. An excellent and durable trendy crescent lamp is waiting you.
If you are interested in our crescent pendant light replica, please come to our online shop to browse it.
Above is the display of the lighting products.
Related posts
Speaking of extremely popular Scandinavian designs, I must mention the flowerpot lampe replica....